Welcome to Turbo Leadership Systems
Founded in 1985 by Larry W. Dennis, Sr., Turbo Leadership Systems is an executive team building and leadership skills development organization. Turbo Leadership Systems has worked closely for 31 years with management teams of over 200 client companies in manufacturing, construction, distribution, food service, professional services, guest services, and healthcare.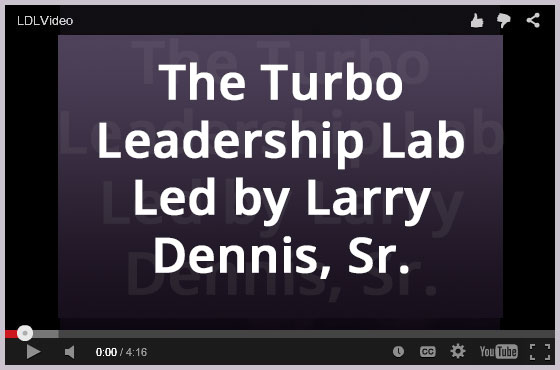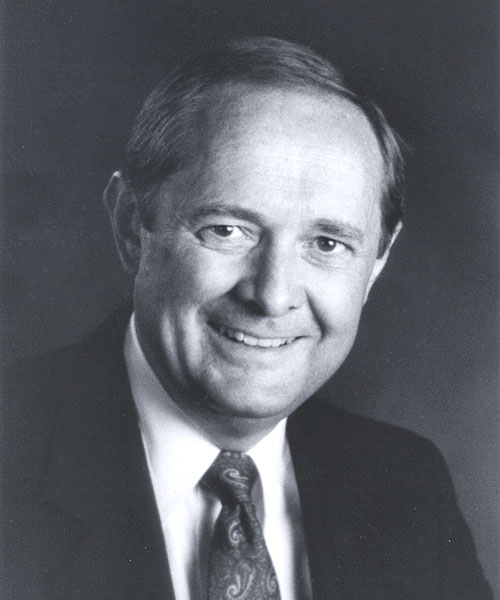 Larry W. Dennis, Sr.
President
Turbo Leadership Systems
Read this week's TURBO Charger
Read past articles of The TURBO Charger
TURBO Charger Blog
Larry Dennis on YouTube
Listen to what leaders think about the LEADERSHIP DEVELOPMENT LAB
Jason Dixon - Project Manager, Accurate Electric Unlimited
Jim West - President, Commercial Real Estate and President, Southern Washington Contractors Association
Ken Tikka - General Manager, Atlas Plumbing
Teresa Reisch - President, Phoenix Excavating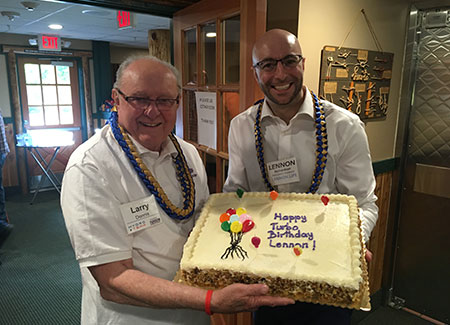 Wednesday, May 8, 2019: It's a Birthday Graduation!
Happy Birthday to Instructor Lennon Richardson who has completed his 10th LDL!
Congratulations Session 10 Award Winners
Hydrotemp Mechanical, Inc.
LDL #281 - Wilsonville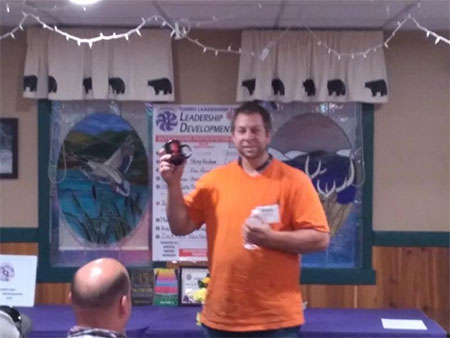 Stacy Benham
Maximum Growth Award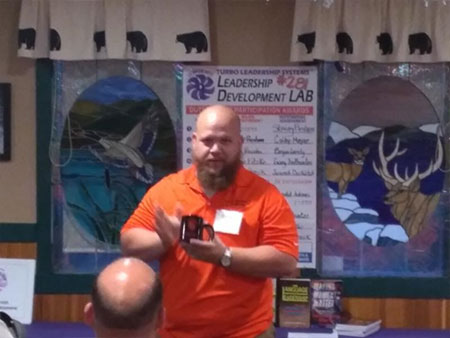 Bryan Lemly
Championship Presentation Award
TURBO Charge YOUR TEAM in 2019
Leadership Development Labs (LDL)
forming NOW in
Wilsonville, OR and Vancouver, WA
Don't wait! Call now - we sold out last winter
Call or email us today for more info:
larry@turbols.com or 503-329-4519
ask about Association Discounts
Each Tuesday, we post a 500-word true story from leaders just like you. Benefit from what they've learned: Read this week's TURBO Charger