Welcome to Turbo Leadership Systems
Founded in 1985 by Larry W. Dennis, Sr., Turbo Leadership Systems is an executive team building and leadership skills development organization. Turbo Leadership Systems has worked closely for 35 years with management teams of over 200 client companies in manufacturing, construction, distribution, food service, professional services, guest services, and healthcare.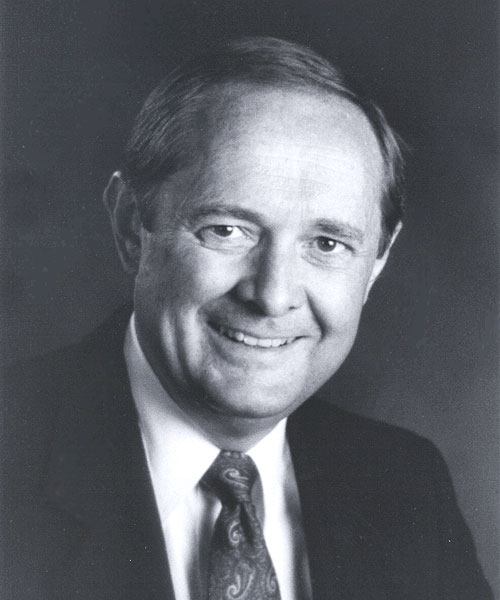 Larry W. Dennis, Sr.
President
Turbo Leadership Systems
Read this week's TURBO Charger
Read Past TURBO Chargers
TURBO Charger Blog
Larry Dennis on YouTube
Listen to what leaders think about the LEADERSHIP DEVELOPMENT LAB
Jason Dixon - Project Manager, Accurate Electric Unlimited
Jim West - President, Commercial Real Estate and President, Southern Washington Contractors Association
Ken Tikka - General Manager, Atlas Plumbing
Teresa Reisch - President, Phoenix Excavating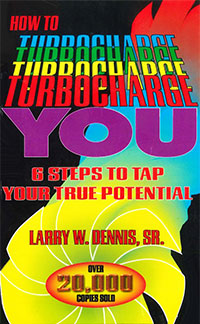 How To Turbocharge You:
6 Steps To Tap Your
True Potential
An easy-to-follow 6-step process to maximize your full potential, leverage your past successes and make your life one of steady, upward, progress.